Artisans at Work Atlantic Network Part1 !
Uncategorized
14 June 2022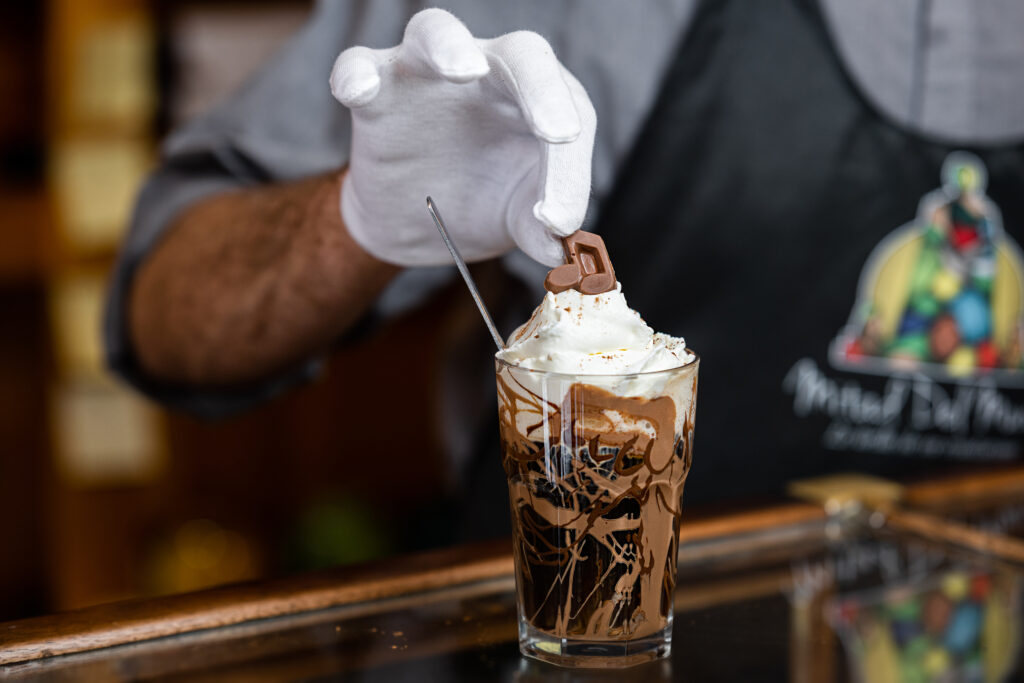 The Atlantic Artisans at work network was created in 1997, with the creation of the first économusée as a pilot project. Over time, the network has grown to include 12 members in the bio-food and craft sectors. These artisans, located in the four Atlantic provinces of New Brunswick, Nova Scotia, Prince Edward Island and Newfoundland and Labrador, form a beautiful family, linked by their know-how, their desire to share their lives and the passion that drives them.
Let's start our portrait with the biofood artisans!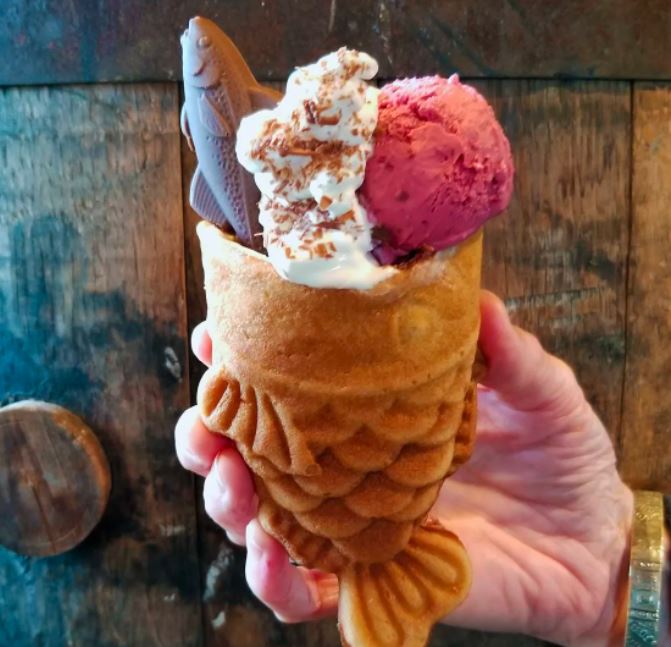 A Unique Wild Berry Experience!
The Dark Tickle Company is located in St. Lunaire—Griquet, on the Great Northern Peninsula in the province of Newfoundland and Labrador, Canada. They manufacture jams, sauces, vinegar, teas, drinks, chocolates, and ice cream from unique wild berries from Newfoundland and Labrador. These berries, picked by hand, are carefully processed without additives resulting in a quality product that is both distinctive and delicious. As visitors you can watch the transformation of wild berries into our various products through the windowed production area. Learn as they are interpreted on the boardwalk. You can also enjoy a tasting of the products and buy some for you at home.
What would these berries be without the bees?
Pollen Nation Farm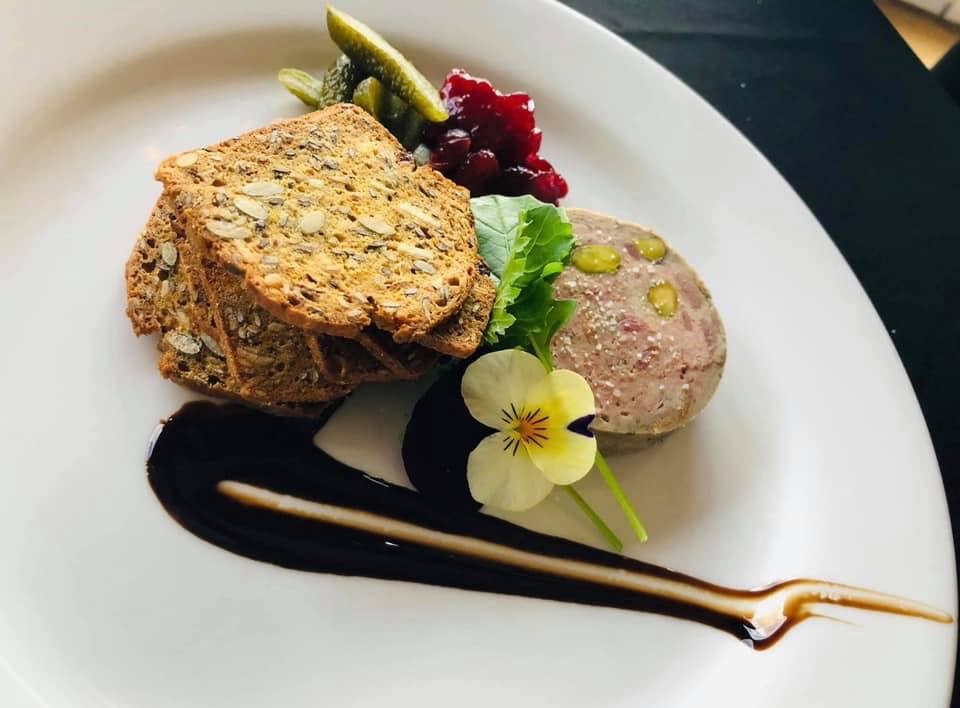 Highlighting the region and the indispensable work of the beesAmanda wants to celebrate the beautiful Humber Valley and increase food self-sufficiency. The pandemic really got a lot of people questioning what they were doing. For Amanda it was an opportunity to build something unique. Bees seemed like a great fit. Amazing pollinators and so vital to biodiversity. We are proud to be part of the movement that is working to grow the bee population and enhance biodiversity on the island of Newfoundland. The efforts and strides being made will help increase food security and sustainability.
Watching them and learning from them have been an amazing experience and it has given us the opportunity to be more grounded in what we do. Amanda and the team never have to treat with antibiotics and they take great care to share their amazing products with visitors.
Their mission? Highlight the region we love by creating a quality experience to share our passions with you.
Still in natural products, it's time for kombucha, a tasty and healthy drink.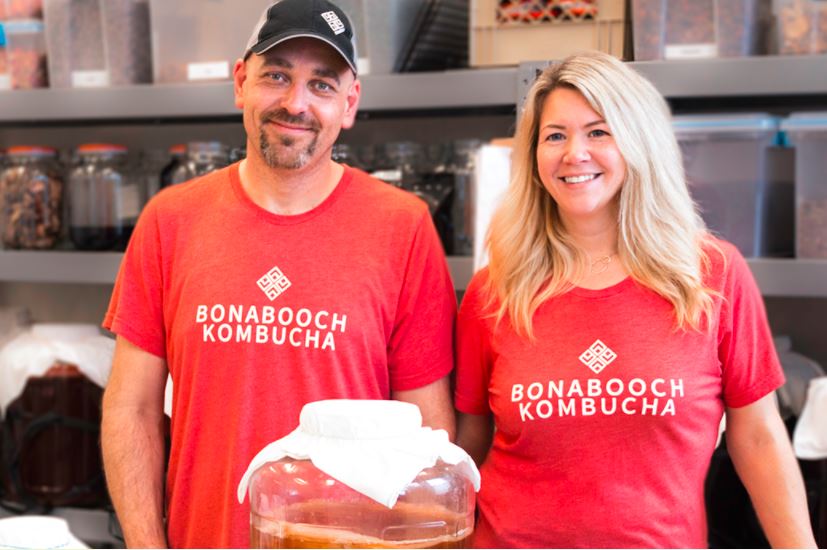 Kombucha with aromas from the fields and forests of Newfoundland
Bonabooch Kombucha was a gut health remedy created on a Bonavista kitchen counter. Today, it's formulated from locally harvested wild foods found on the airy plateaus and boggy barrens of a Bonavista summer, bottled and available through hand-selected retailers across Atlantic Canada. From the fields and forests of Newfoundland to a refreshing bottle of kombucha, at Bonabooch Kombucha the flavour possibilities are endless. This kombuchary combines the age-old fermentation process of kombucha making with local foods to create truly unique flavours.
Take the time to enjoy good chocolate!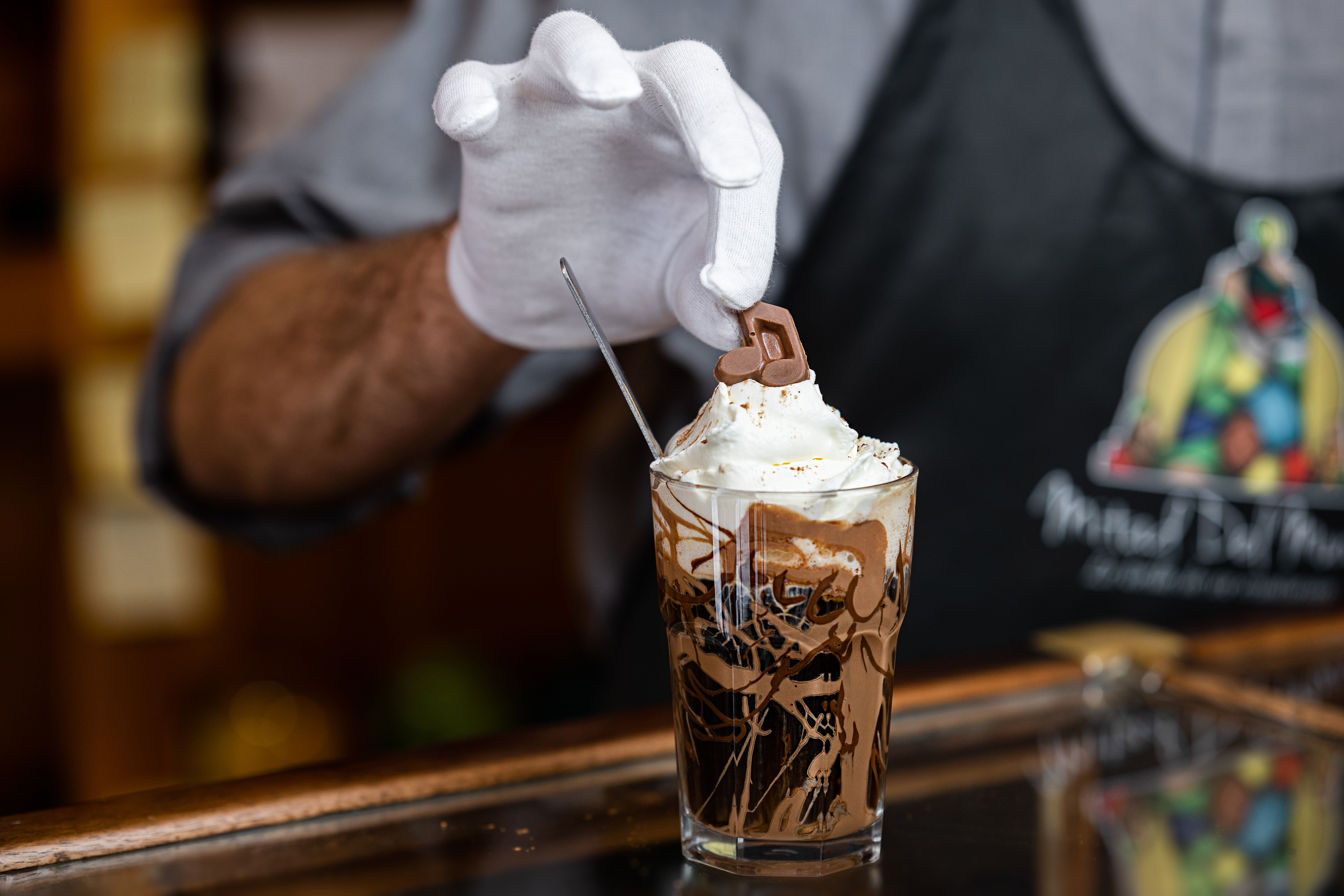 This summer the chocolate maker is encouraging everyone to "Slow down and smell the Chocolate."
Here's how:
First, enjoy our famous "Factory Coffee" on the deck on Main Street.
Second, watch the activity on the wharf.
Third, converse with locals and tourists.
They have expanded their dessert choices and added more outdoor seating. More opportunities for you to relax and enjoy!
If you want, help to shape the future of Island Chocolate. Be part of monthly new product taste tastings. Your feedback will help the team to decide which new products are added.
The second part of this series of articles awaits you next week, with an overview of arts and crafts artisans!