Lac-Saint-Jean tour with Artisans at work
Nouvelles du réseau
12 July 2022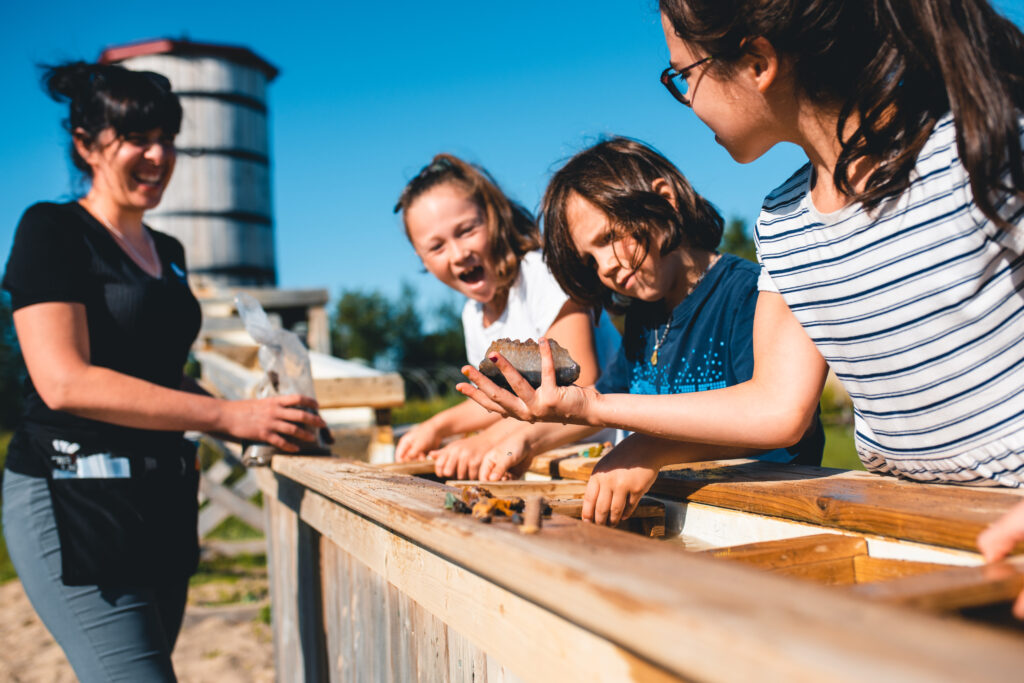 You want to travel locally this summer, but you don't want to be bored? Do you want to discover local artisans and their skills? Do you want to pass on your cultural heritage to your children?
Then visit the Artisans à l'œuvre of the Saguenay-Lac-Saint-Jean region!
Don't know where to start? Follow the guide.
Set off on the 170 and stop in front of a majestic fjord. Giuseppe Benedetto is waiting for you. Italian by birth, well established in Quebec, has been practicing his glassblowing craft with passion for 40 years. In his workshop, this tireless craftsman blows glass in front of you to make decorative or utilitarian objects, as well as original works. Come and observe him, he may even invite you to participate in certain stages of transformation and to confront you with the material.
During your visit, discover how a glassblowing session takes place. You will be impressed by the level of skill required to create these unique works of art. Guiseppe will tell you his story and take you into his world.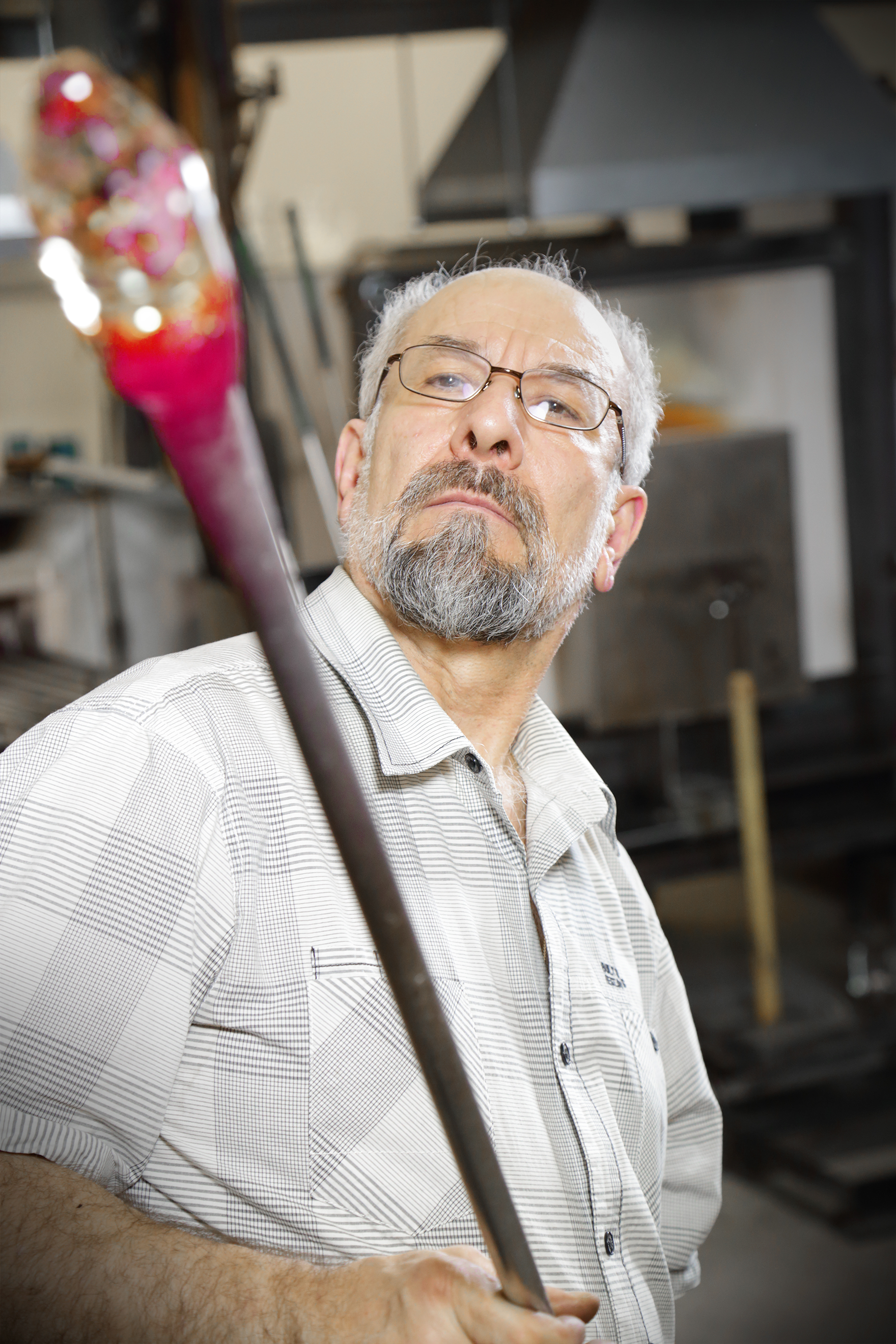 Get back in your car and meet Myriam at the Cristal du Lac company.
The discovery of quartz crystal on this site goes back several decades. The Cristal du Lac site contains crystals of different varieties: milky, translucent, slightly red or brown tinted, commonly called hematoid or peach coloured, called tangerine. In 2010, the Chrétien-Belley family decided to create the Cristal du Lac company to educate visitors about mining and to share their passion in an environmentally friendly way.
A visit to Cristal du Lac is both a discovery and a journey through time. Under the roof of a century-old barn that has retained all of its old-fashioned charm, enhanced by a warm welcome, young and old alike will experience intense activities associated with the world of mineralogy. Would you like to participate? Become a prospector yourself. This is what Cristal du Lac is offering you, take part in this activity to unearth quartz. For the less adventurous, take a guided tour of the mine to learn more about the history of this mineral and its use by the company. Young and old alike will become quartz seekers!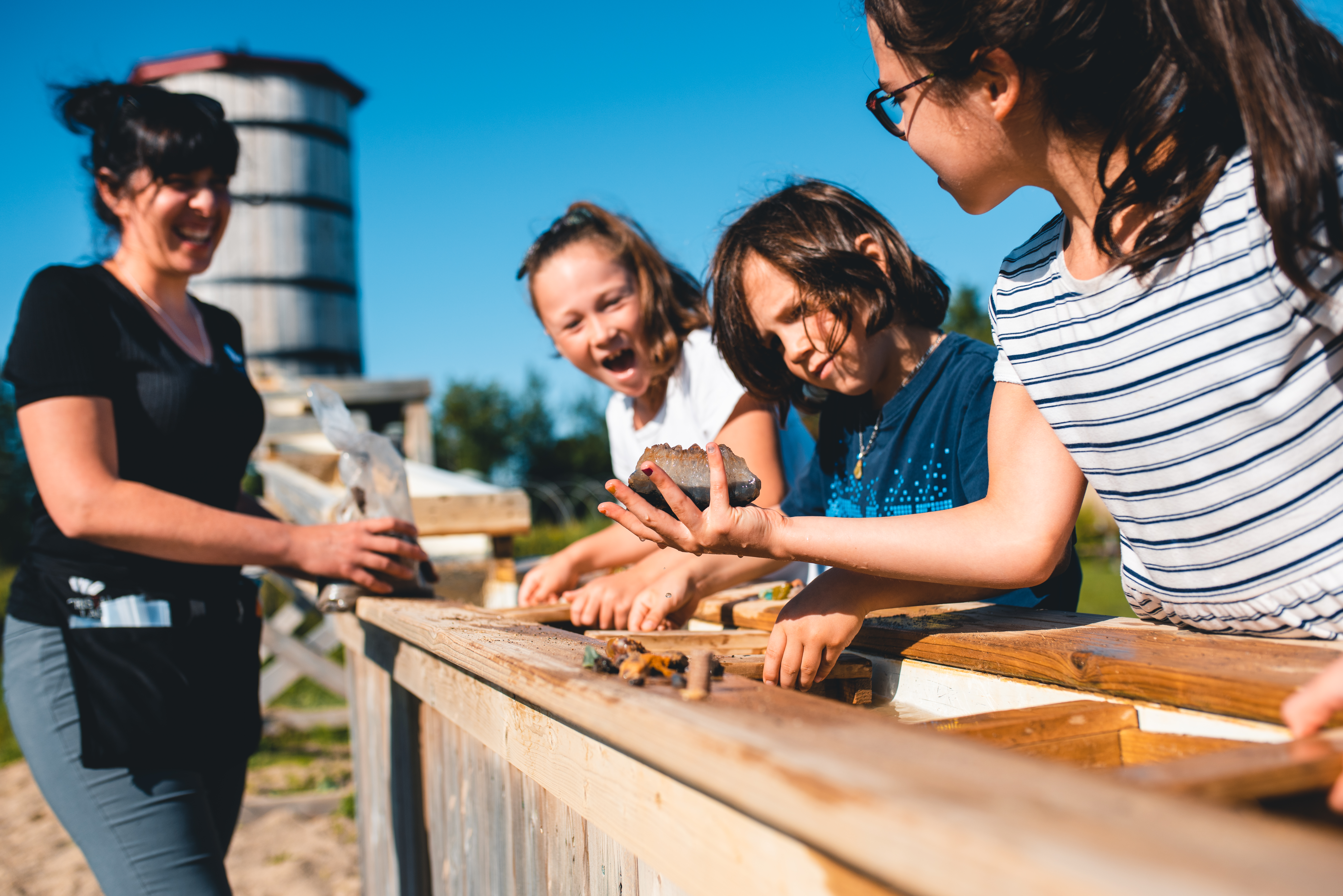 Head north for a gourmet break! Head for the Perron bakery.
In 1989, baker Clément Perron and his brothers took over the reins of one of the oldest bakeries in Roberval, founded in 1896. A true institution, this bakery is located in the heart of Roberval's historic downtown area, on the same site where it was founded.
Now the sole owner, Clément Perron gets up at dawn to get his hands on the dough and make his bread the old-fashioned way. From the choice of raw materials to the final product, Clément Perron masters the secrets of baking. No doubt inspired by the lineage of bakers who have succeeded one another, Clément Perron is committed to making quality bread, in keeping with tradition. Between 400 and 500 loaves of bread come out of the ovens of this traditional bakery every day.
It's hard to resist the tempting smell of fresh, warm bread. You will also fall under the spell of baker Clément Perron, a skilled communicator who loves to talk about his trade. A visit that gives you access to the production workshop, to the history of this foodstuff considered to be the basic food of humanity and to various objects linked to its manufacture.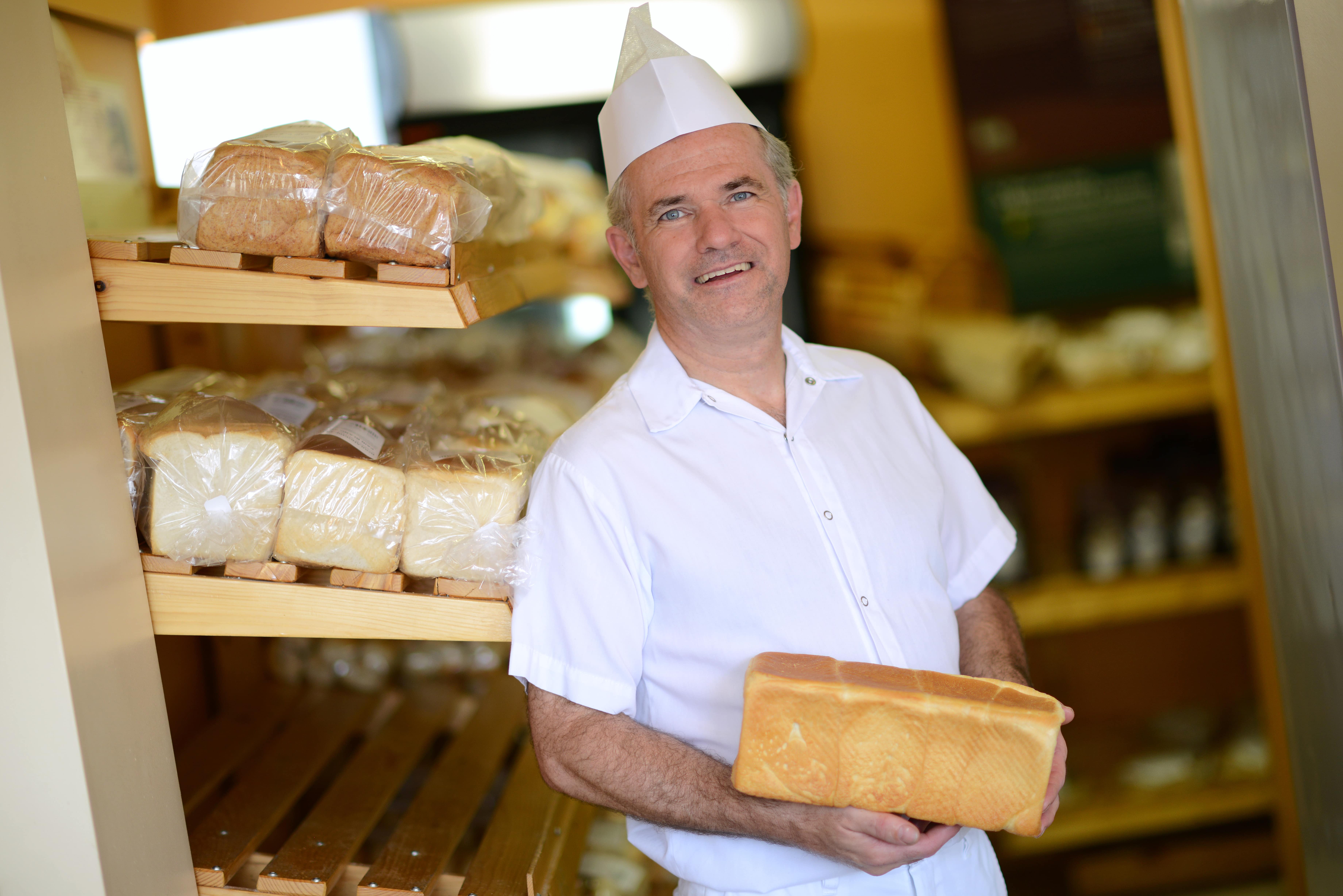 Still craving sweetness? Head to the family business Les Délices du Lac-Saint-Jean, which specializes in the processing of wild blueberries. This artisanal company's goal is to offer products made from this small emblematic fruit of the Saguenay-Lac-Saint-Jean region. The jam makers – Émilie and Marie-Soleil Gaudreault and their mother Lisette Paré – treat this refined fruit delicately in order to preserve its gustatory and health-giving properties. These craftswomen, who have many years of experience, live by their passion and pass it on to us through their creations. They are not content with simply producing and delicately transforming wild blueberries, they use their five senses to create works of gustatory art. From a simple fruit, discover a world of taste that opens its doors to you.
Meet the artisanal producers, take a guided or self-guided tour to learn more about the benefits of blueberries. To end your visit on a gourmet note, taste tasty, original products of unequalled finesse, which remain fine and delicate in the mouth, whether they take the form of jelly, jam, syrup or confectionery.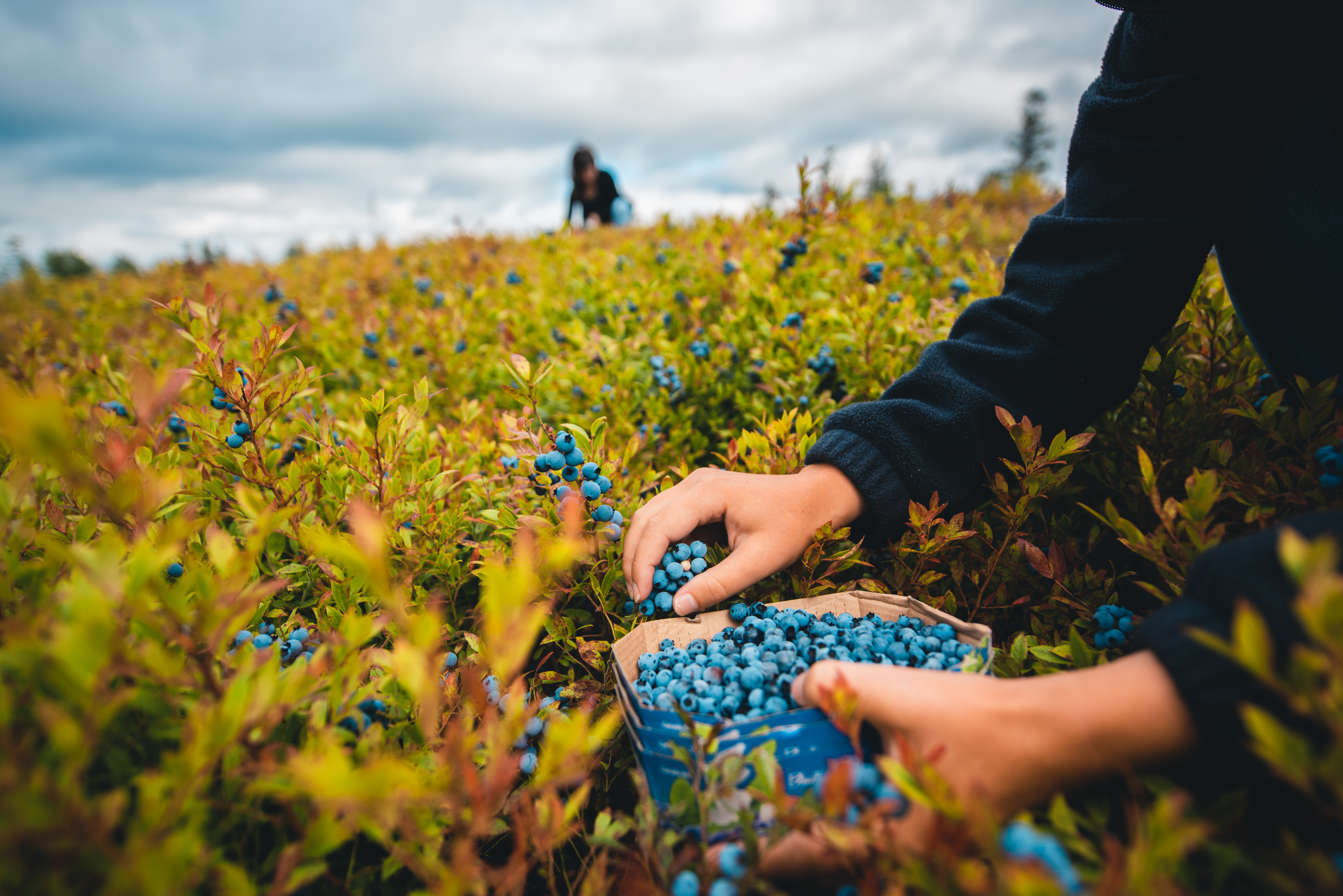 Chocolaterie des Peres Trappistes
Chocolate lovers here?
Did you know that Quebec monks make chocolate in Lac-Saint-Jean?
For centuries, monks have sought to work with their hands. The Trappist Fathers perpetuate their mission by producing quality chocolates.
The Trappist Fathers have a 125 year history. Their mission is to ensure the continuity of the religious community through the production of quality products with a strong social responsibility that ensures this continuity. The story of the Trappists' involvement with chocolate began in 1941. At first, it was a simple matter of helping the company to function in wartime. In 1944, the Trappists became the owners of the chocolate factory. Today's chocolate factory represents decades of effort and development by the Trappist Fathers' community, but it is also the passion and pride of its workers that give it its strength.
During your visit to the chocolate factory, you will be transported into the history of this community. Take the opportunity to taste the chocolates outside on a peaceful and enchanting site. Young and old alike will have a great time. At the monastery, you will have the opportunity to visit the chapel and share the prayer with the religious fathers. A relaxing and delightful interlude guaranteed!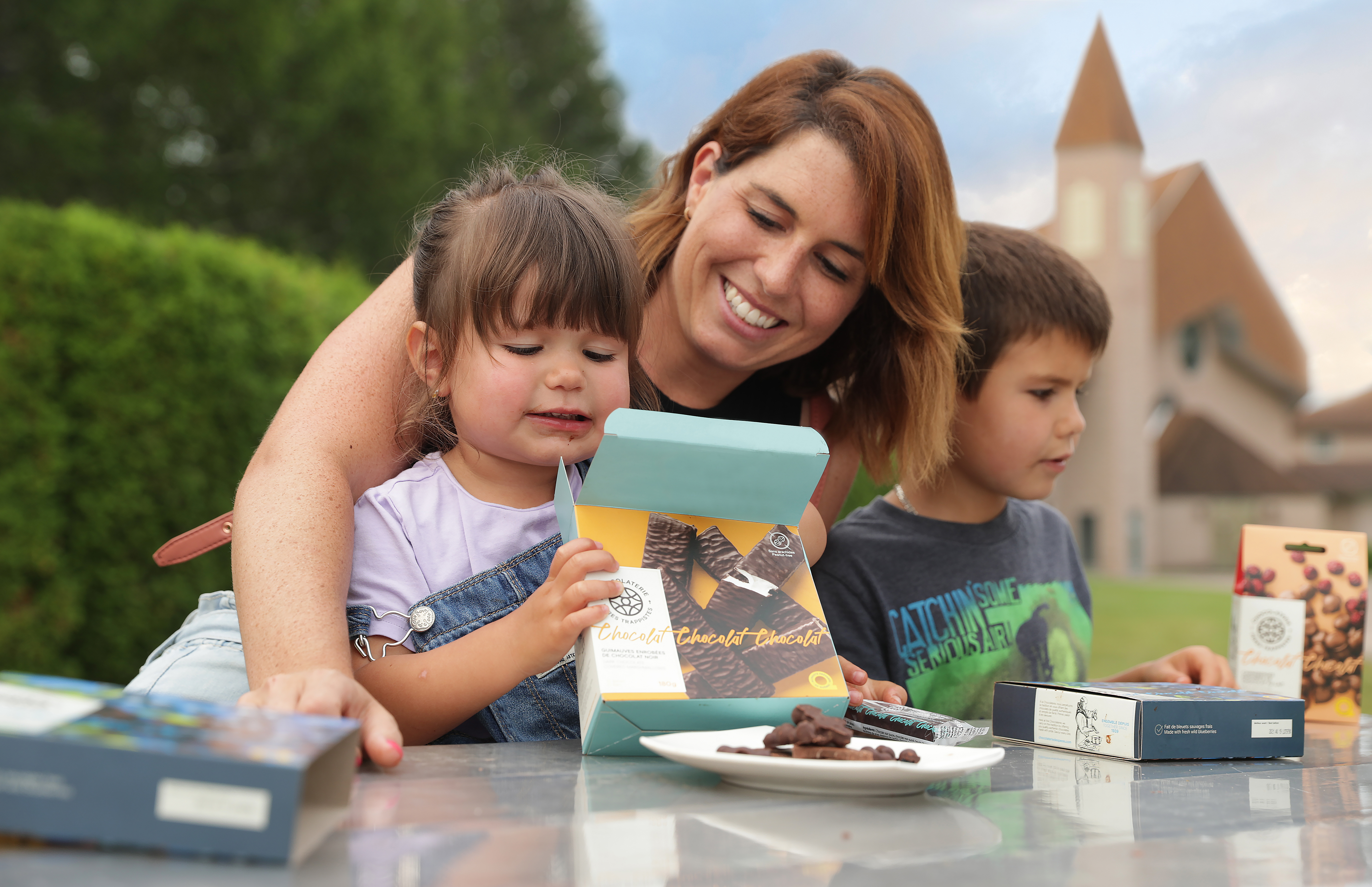 Finally, for this weekend under the sign Artisans at work, meet Patrick from Miel des Ruisseaux. This family business specialises in the production of quality mead.
Miel des Ruisseaux is located in the heart of a wonderful terroir with a great floral diversity. Founded in 1997, the company is preserved from polluting industries or industrial agriculture, which destroys bees. This is why the honeys are of exceptional quality and purity. Knowledge has been passed on within the company from one generation to the next. Marcel Fortier taught his grandson Patrick the basics of beekeeping. In 2007, Patrick began producing mead and became the only producer in the Saguenay-Lac-Saint-Jean region. The company is proud of its achievements and its commitment to 100% natural and ecological products.
Discover the living world of beekeeping during your visit. Take part in a guided tour and admire a real live beehive with your own eyes. Taste the products from the beehive harvest and succumb to the flavours of honey. The virtual reality activity will transport you into this flying world.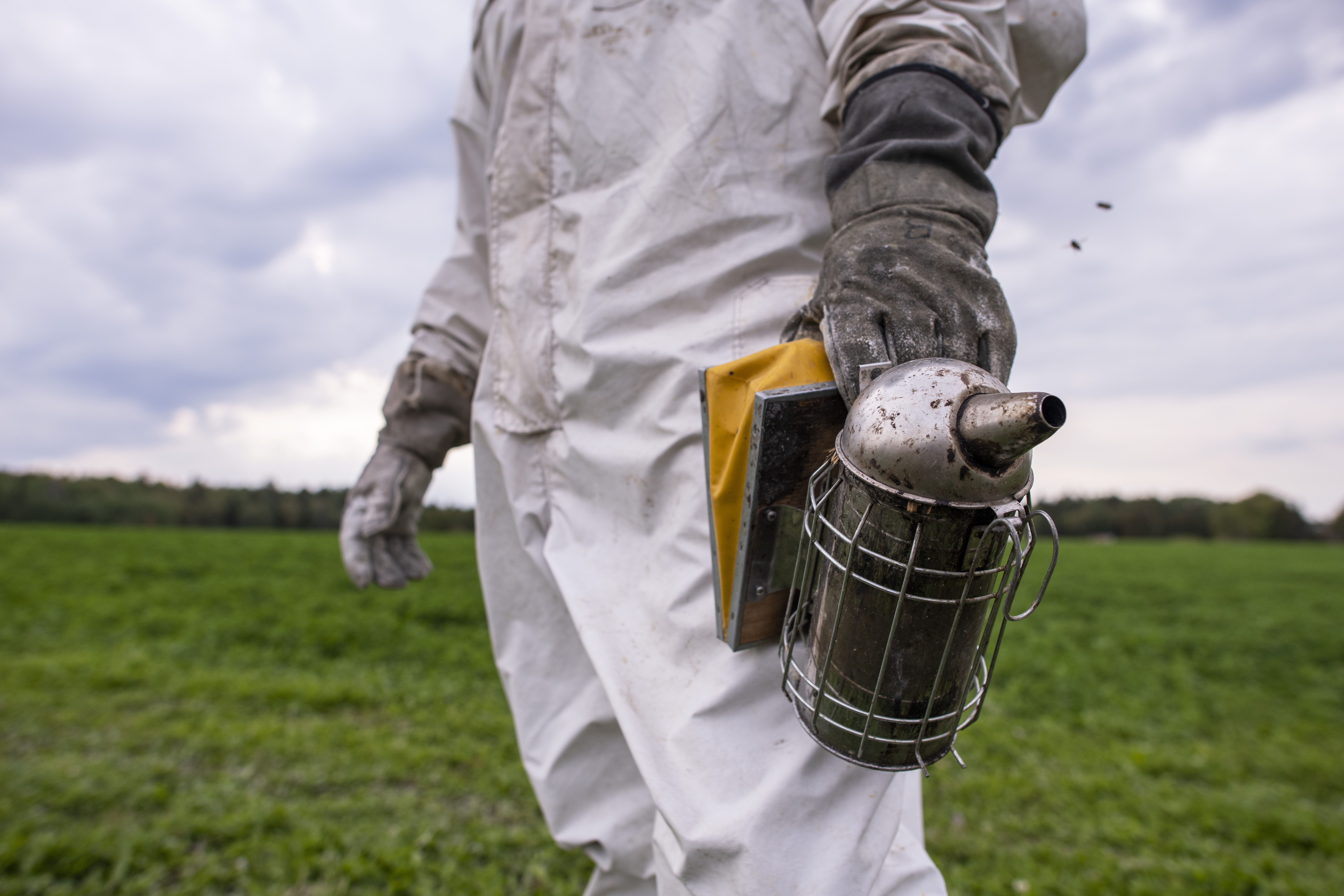 After an escapade near the bees, why not go to a small fruit that deserves to be recognised: the camerise.
Go to Camerises Mistouk 
This business was started in the spring of 2014 with the planting of 76,000 camerise plants spread over 80 hectares of land, located in the 2nd Rang in Labrecque. The company started its production with six different varieties of camerises in the fields which are Berryblue, Indigo Gem, Toundra, Aurora, Indigo Treat, Indigo Yum.
Meet Luc and Myriam, camerise growers and processors of this small northern fruit. They will show you the fields and the different varieties of camerise during your visit. For those with a sweet tooth, you will find delicious sweet and savoury products that will make your mouth water!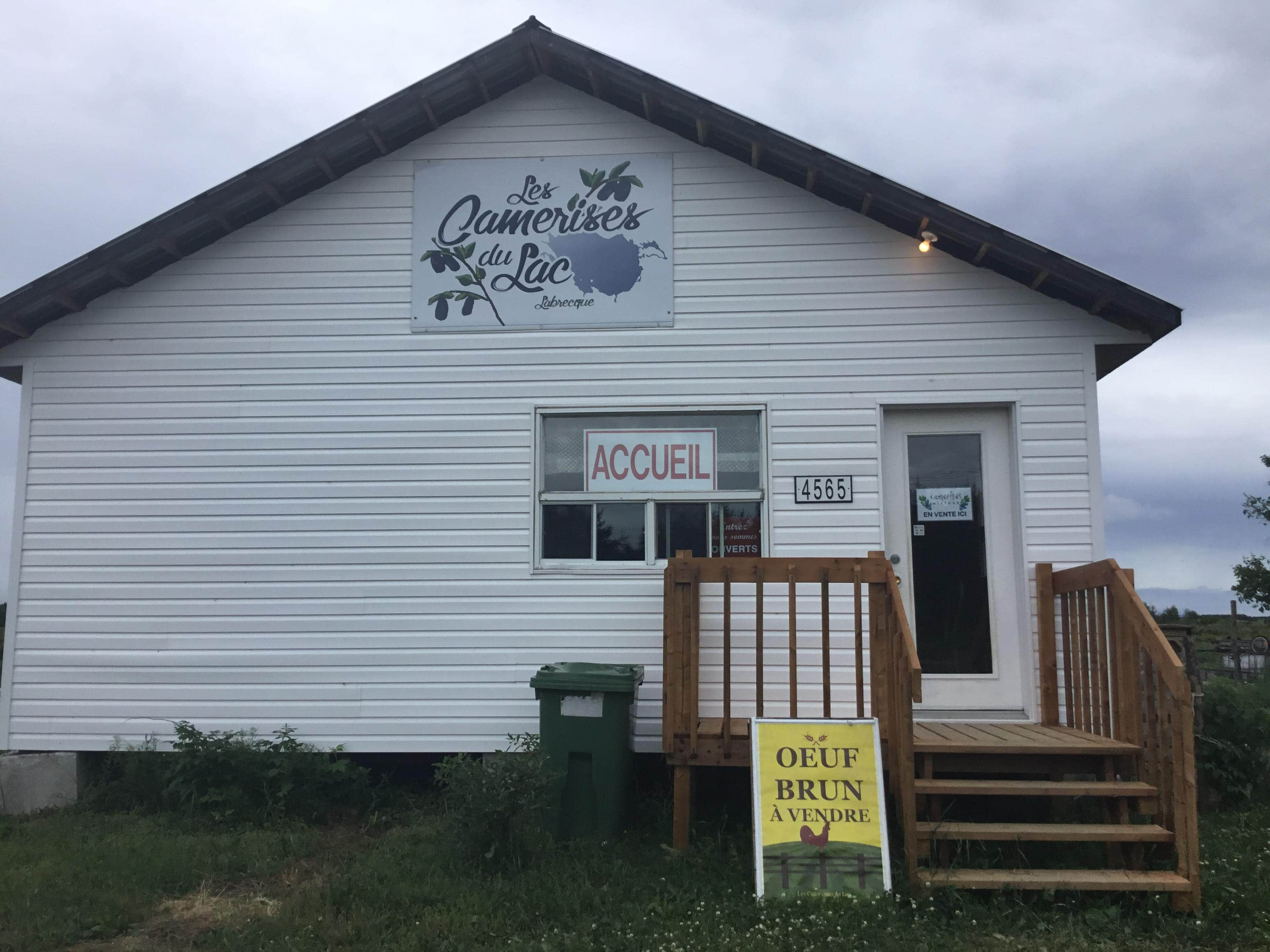 Finally, for the savoury eaters, end with a visit to À l'Orée des Champs !
It is above all a family entrepreneurial story that began in the last century. It is the result of the work, energy and dynamism of Léon and Marie-Rose Larouche on the land they have occupied since 1925. Today, it is the grandchildren Myriam and Dany who, in their own way, perpetuate the tradition on this family land by diversifying it with the integration of the country table À l'Orée des Champs
Myriam is waiting to talk to you about the lamb charcuterie and its breeding. The setting is enchanting, ideal for a nice break before the road home. You can relax on the grass or by the lake, with savoury treats.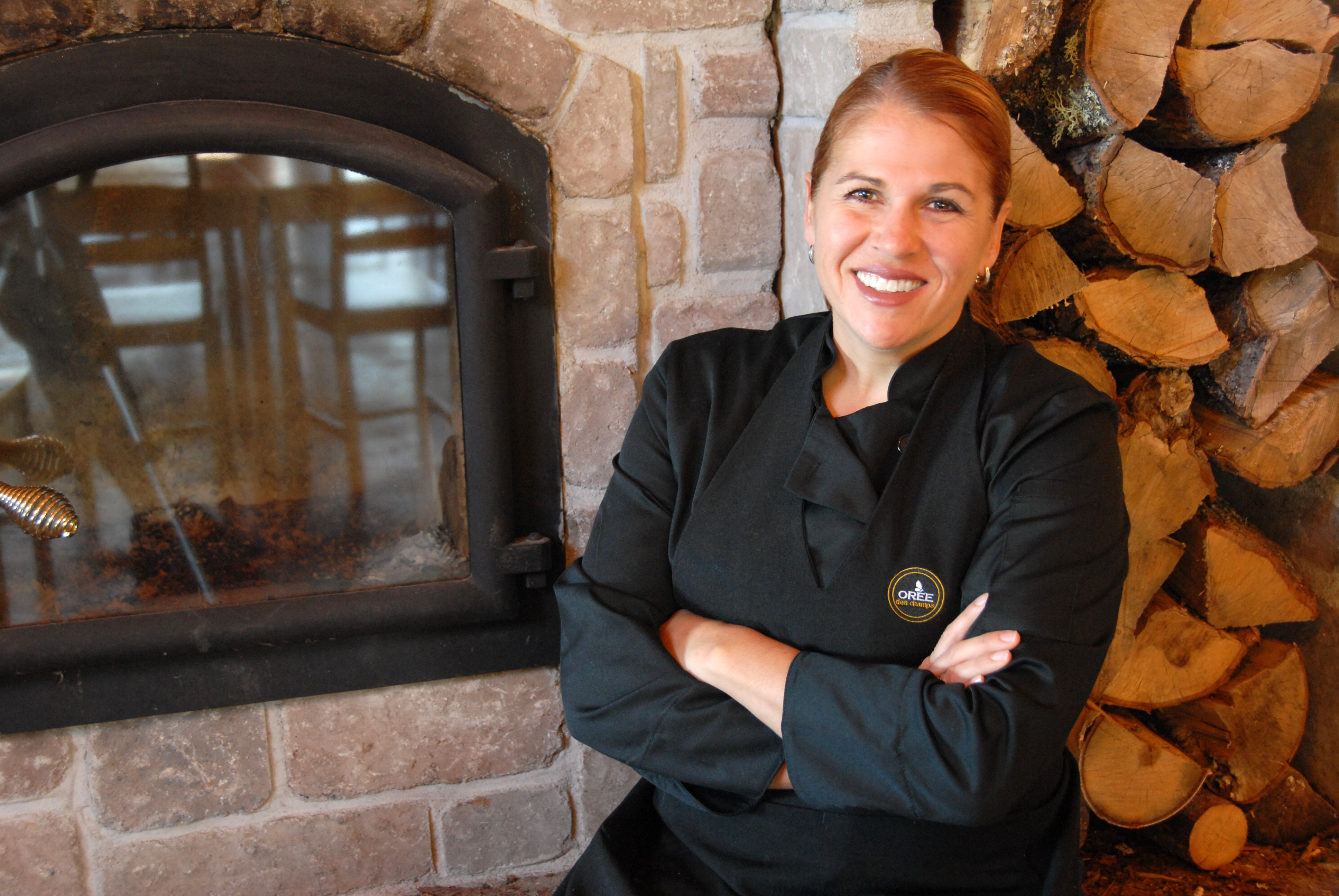 This week in Lac Saint Jean will allow you to (re)discover the rich heritage and culture of Quebec!