Virtual reality: become an Artisans at work for a few minutes
Uncategorized
17 June 2022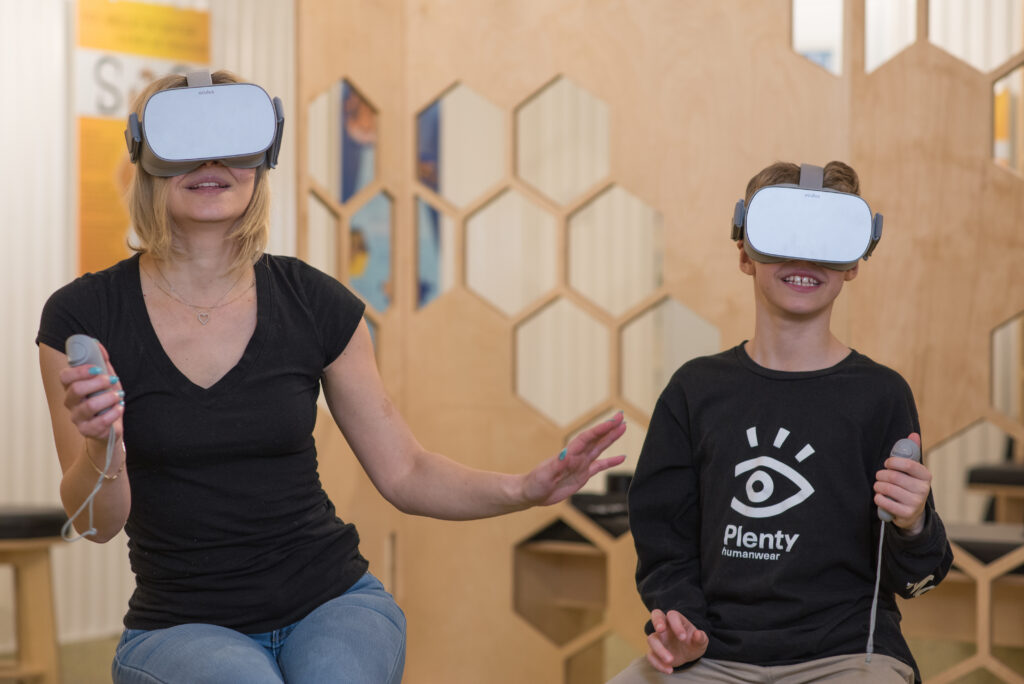 Each craftsman in the Artisans at work network wants to show his or her know-how to visitors in the best possible way. They are passionate about their trade, want to pass on their knowledge, and above all, make you discover the reality behind their products.
Miel des Ruisseaux is in the heart of a wonderful terroir with a great floral diversity. Founded in 1997, the company is protected from polluting industries or industrial agriculture, which destroys bees. This is why their honeys are of exceptional quality and purity. Knowledge has been passed on within the company from one generation to the next. Marcel Fortier taught his grandson Patrick the basics of beekeeping.
This unique know-how takes shape close to the bees. Indeed, the beehives are at the heart of the creation of the delicious honey that you enjoy. And it is Patrick, the owner and passionate beekeeper, who takes care of the environment of the bees, who goes to see them and collects the honey.
However, some skills may be difficult to display or access when they may be considered risky for visitors. This is the case for Miel des Ruisseaux and the bee encounter. Patrick can hardly bring visitors or families near the hives without the risk of stings.
Faced with this difficulty, what did he do?
He used technology: virtual reality.
A brilliant idea! It's easy to use, easy to maintain, takes up very little space and most importantly, it carries you. A helmet on your head and that's it!
From now on, experience the daily life of a beekeeper for a few minutes and approach the hive without risk.
Discover what happens in the bee kingdom! Experience and feel the life of the queen and her workers from inside the hive. You'll be surprised to learn as much about the workings of the hives as you will about the beekeeper's job.
Technology is often criticised for eradicating craft traditions and can be seen as a bulwark against the preservation of ancestral skills, but used wisely it can support craftsmen as an interpretive tool and help preserve the intangible heritage of our regions.
Learn more about the importance of this activity, clic here